For more than 40 years Onex handcrafted quality, design and care have provided women with some of the most comfortable shoes and sandals available.
THE ONEX DIFFERENCE
A distinct difference in quality and comfort is the hallmark of Onex Shoes. We focus on making customers for life with just one instance of wearing our sandals and shoes.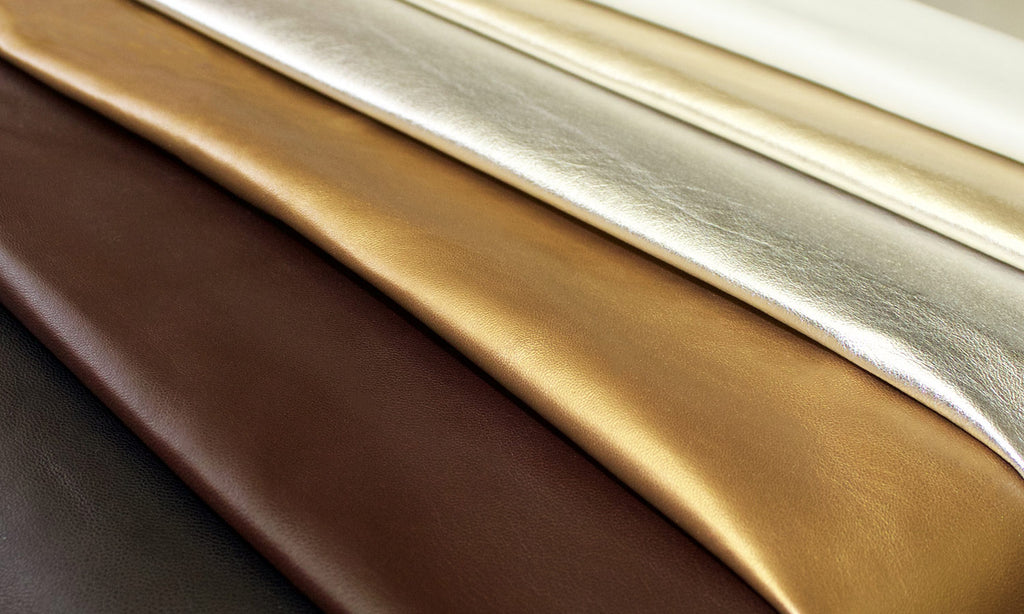 THE FINEST MATERIALS
Having the best materials is essential to making great shoes. Many of the components in our shoes and sandals come directly from some of the best sources in Italy. We work to have the finest crystals, stones and ornamentation, the softest leathers, and quality-tested fabrics and materials which all come together for a shoe that can be worn all day — and into the evening.
UNSURPASSED COMFORT
Onex shoes are uniformly described as some of the most comfortable shoes or sandals women have ever worn. It's not magic. Our design process and manufacturing team have spent over four decades focusing on and working out how to bring comfort all day long, combined with unique style that will be remembered.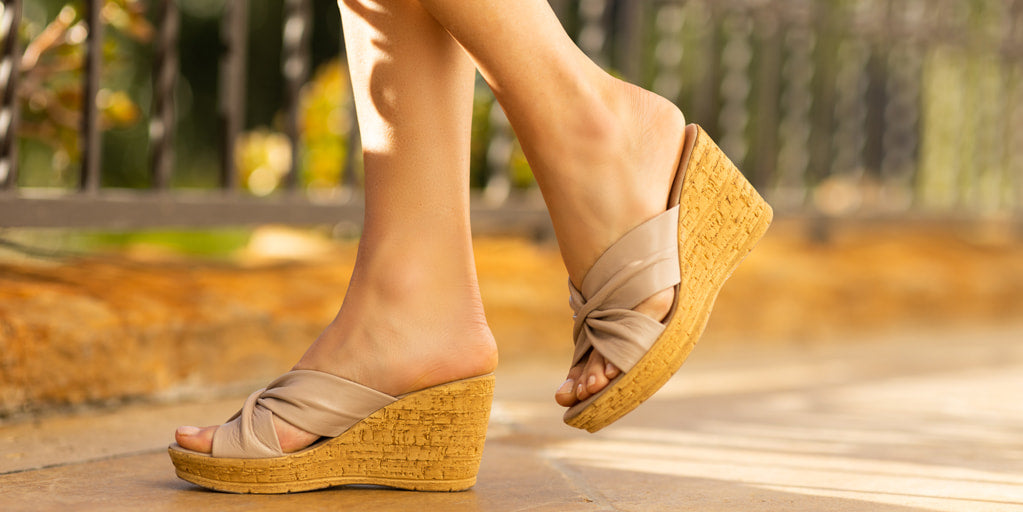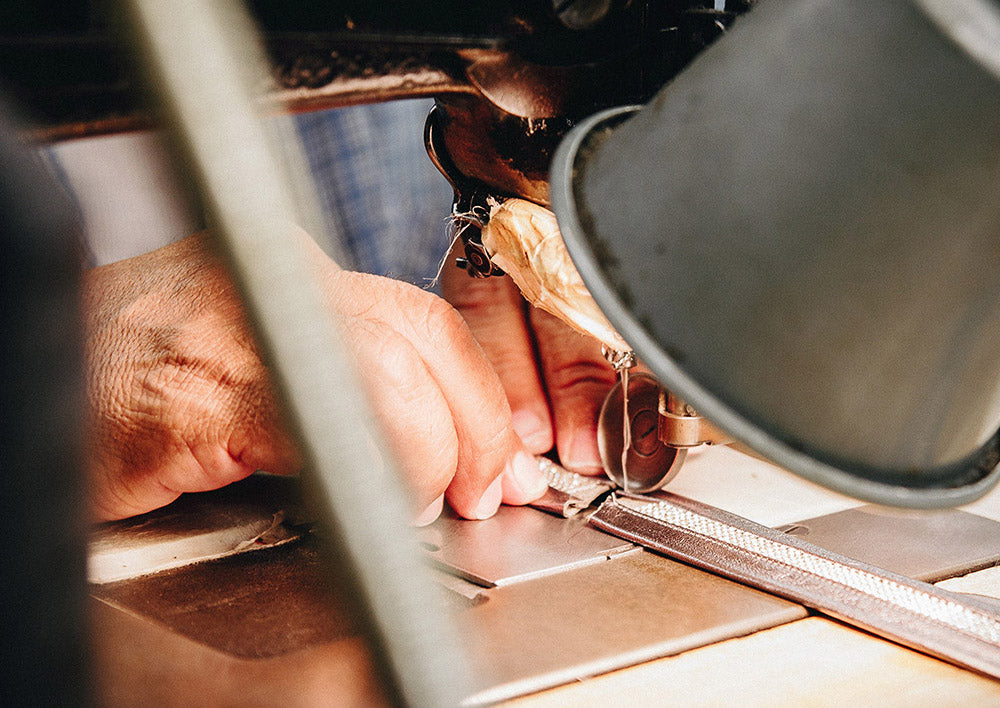 METICULOUSLY HANDCRAFTED
Every shoe or sandal created by our design team is assembled by a skilled team of craftsmen. Drawing from our supply of high quality materials, each shoe is carefully cut, stitched, assembled, and finalized to create a quality shoe.
SKILL + CARE = ONEX
For more than 40 years, Onex Shoes have been handcrafted and assembled by our skilled team of shoe manufacturers. Every single shoe is built with care and quality which is part of the fabric of our company.